hailey baldwin's dad Stephen Baldwin confirms justin bieber engagement to Hailey Baldwin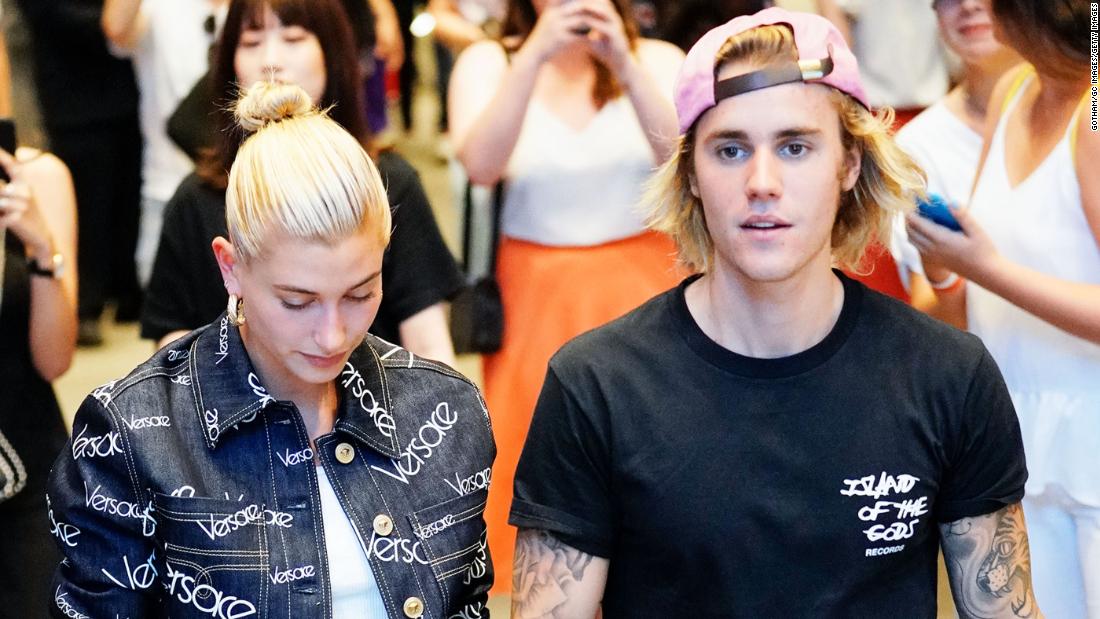 The 24-year-old popped the question at a Bahamas resort, according to TMZ. His security staff reportedly asked restaurant patrons to put away their phones before the star proposed.
CNN and E! News confirmed reports of the engagement, which Bieber's parents also appeared to celebrate online.
Bieber and Baldwin only recently reunited, having dated in the past. here some photos of Bieber and Baldwin hang out together.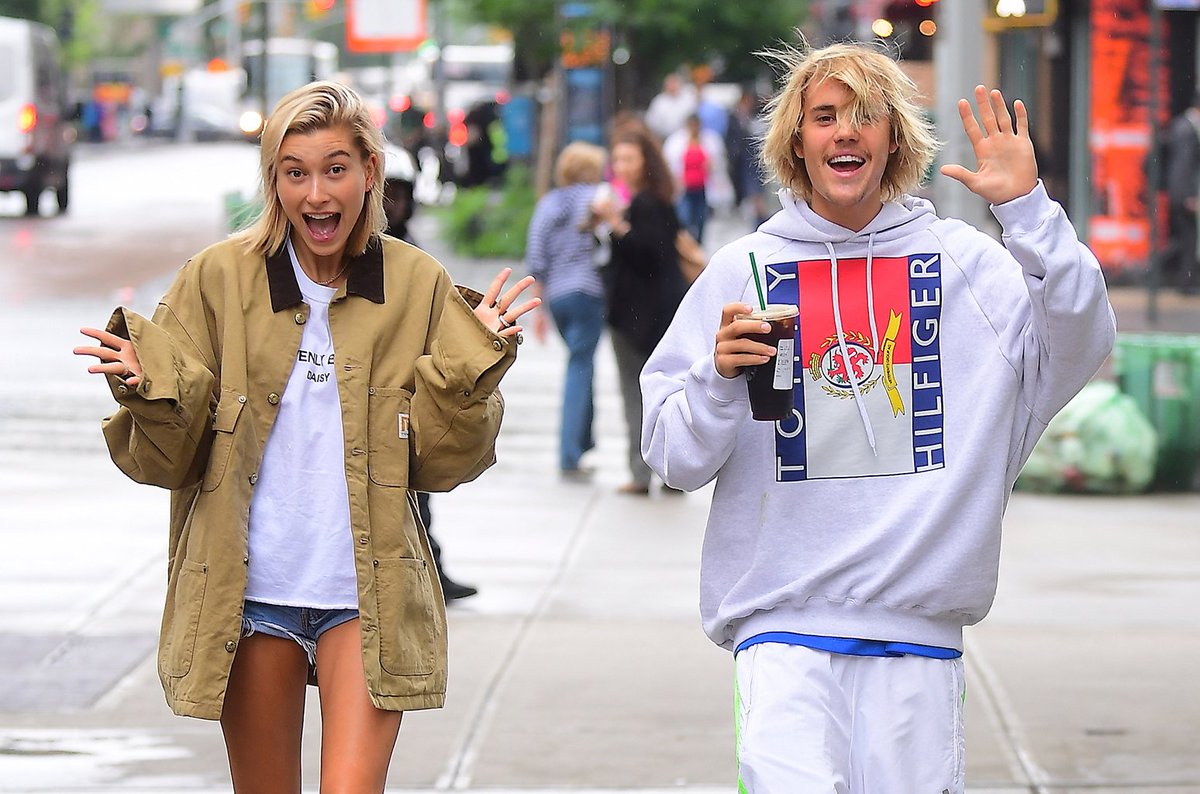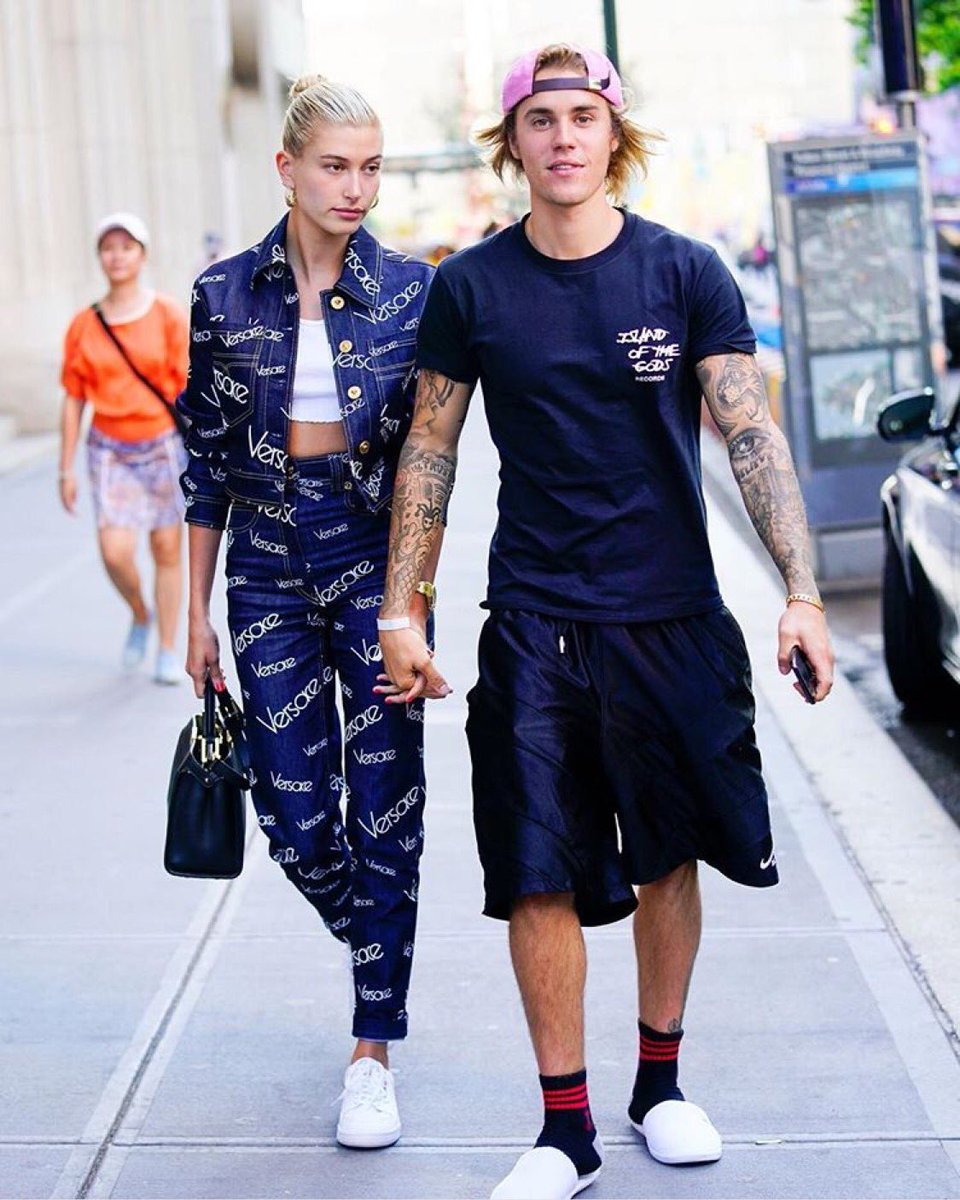 Bieber's father Jeremy posted a photo of his son on Instagram, saying he was "Excited for the next chapter",
style="color: #000; font-family: Arial,sans-serif; font-size: 14px; font-style: normal; font-weight: normal; line-height: 17px; text-decoration: none; word-wrap: break-word;" =".instagram.com/p/Bk-c04eH_oU/" target="_blank" rel="noopener">@justinbieber Proud is an understatement! Excited for the next chapter!

while his mother Pattie Mallette expressed her excitement on Twitter.
Love Love Love Love Love Love Love.

— Pattie Mallette (@pattiemallette) ="https://twitter.com/pattiemallette/status/1015700619401650176?ref_src=twsrc%5Etfw">July 7, 2018