PUBG Mobile update 0.19.0 has begun to roll out on iOS and Android today, July 7, 2020.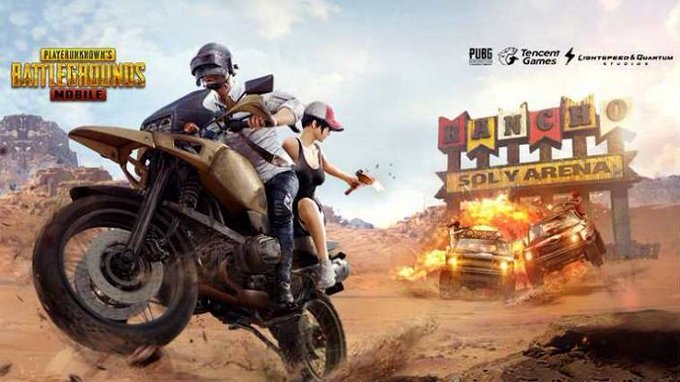 PUBG MOBILE UPDATE DATE & TIME
Developers Tencent has confirmed that PUBG Mobile update 0.19.0 has a release date set for Tuesday, July 7, 2020. update usually starts at around 1am ET, or 6am BST
The new download will be going live across all platforms during this time, including gamers on Android and iOS.
Tencent usually warns that there could be server disruption during this time, as there will be time when some gamers have updated to the newest version and some will have not.
This will mean that you might not be able to team up with your usual squad until everyone has access to the latest PUBG Mobile patch.
Note:
A message from the PUBG Mobile support team confirms: "To give everyone a better gaming experience, PUBG MOBILE will be pushing out updates starting from July 7th.
"The server will not be taken offline for this update. This update requires approximately 1.84 GB of storage space on Android devices and 2.13 GB of storage space on iOS devices.
"Players on different versions are unable to invite one another, so please update as soon as possible."
PUBG MOBILE SEASON 14 RELEASE DATE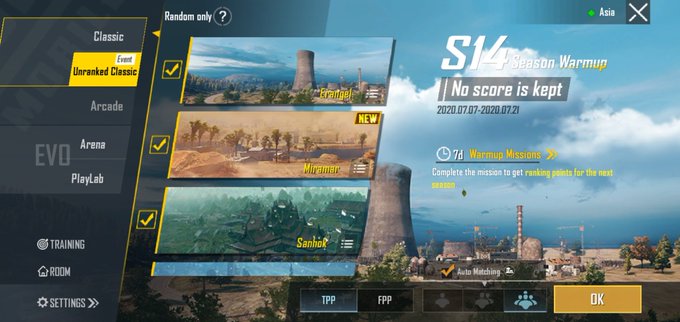 While update 0.19.0 is launching in the coming days, Tencent has also revealed its plans for the new Royale Pass. The PUBG Mobile Season 14 release date has been set for July 14.
Details on PUBG Mobile Season 14 and what it will contain can be found below:
All-new themes, better level rewards, and new multi-form outfits.
To celebrate the 2nd Anniversary of Royale Pass, the Roaring Dragon and Dragon Hunter-themed rewards from Season 5 will return.
A RP Prime subscription collaboration with Google is available. Includes both Prime and Prime Plus, which can be subscribed to simultaneously. Supports monthly, quarterly, and yearly subscription. Collect 300 or 900 RP Vouchers every month, along with redemption discounts and Airplane Ranking display perks (only available for Google at this time; available soon for other players).
Consolidated page for RP perks. Instantly view consecutive purchase perks and preview other exclusive RP perks.
Added an RP Crate Luck Event with amazing rewards.
There is a chance to display an RP-related message when returning to the lobby after a match.
Improved display of Airplane Ranking and other content in-battle.